Online Service
Contact Person:

Ms. Celia Wang
All In One Solar Street light
Transparency Market Research has released a new market research report titled "Off-Grid Solar Lighting Market - Global Industry Analysis, Size, Share, Growth Trends, and Forecast 2016 - 2024." According to this report, the off -grid solar lighting market revenue stood at US$908.65 Mn in 2015 and is projected to reach US$4,542.26 Mn by 2024 at a CAGR of 17.56% from 2016 to 2024.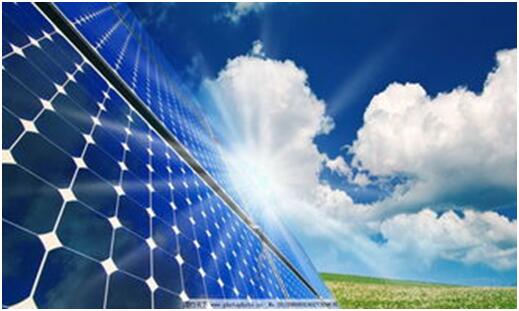 Above datas show solar industry is a prosperous market , let have a specific sample – Solar Street Light. : Solar Street Lighting Market size is expected to exceed USD 15 billion by 2024; according to a new research report by Global Market Insights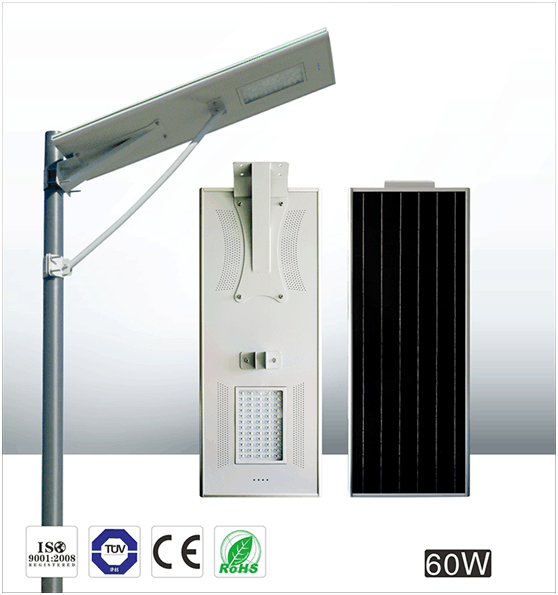 Global street lighting trends indicate around 20% to 35% of the total energy bill, which signifies the rising focus towards enhancing energy efficiency by reducing power consumption. Furthermore, depleting fossil fuels have significantly contributed to increasing electricity prices. Solar street lights are efficient, clean and has low operational and maintained cost compared to conventional street lighting.
Solar street light from Solar Idea Co.,Ltd,
●All-in-one professional grade waterproof solar street (outdoor) light with motion sensor.
●Super easy installation, no need to hire an electrician, direct mount onto wall or pole. (Mounting hardware included)
● High quality lithium battery: enhanced safety, strong thermal stability, tolerance to abuse, high current rating and long Lifecycle.
●Super brightness LEDs: up to 100 Lumen per Watts.
●Three intelligent modes: Bright / DIM / Recharge:
Bright: 100% brightness when motion is detected
DIM: 20% brightness for saving power when no motion
Recharge/OFF: automatically turns off in daylight and goes into recharge mode
● High quality Aluminum alloy design with an IP65 Waterproof rating.